Visual Communication agency since 1999.
We develop unique visual communication solutions to promote and position the brands, products, and image of our clients.
VISUAL COMMUNICATION
SINCE 1999
 In 20 years, the world of visual communication has constantly evolved. Supports are now printed or digital, static or animated, 2D or 3D.
Everything evolves continuously towards new techniques, we keep the essential: a creative process based on innovation, trends, aesthetics and meaning.
YOU ARE DEMANDING,
WE ARE TOO
Our clients come from multiple backgrounds and operate in locally and internationally. Understanding the aspirations of each one is essential for the projects developments.
Curious, demanding, experienced, we are eager to offer you the artistic, technical and organizational knowledge of our team.
A PALLET
OF BENEFITS
One-stop agency
We offer a complete range of services.
Multisupport Agency
Our executions are compatible online or offline.
Evolutionary Agency
We upgrade your communication regularly.
WE PROVIDE
OUR CLIENTS WITH
Assistance
Advise at any time on possible improvements.
Training
We help you being independent online and offline.
Follow-up
We keep an eye on your communication to monitor the effectiveness.
We cover the multiples aspects of Visual Communication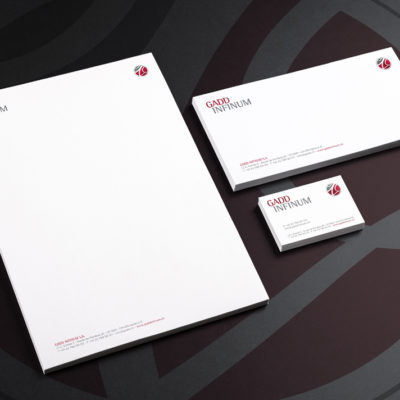 Branding
Concepts, visual identities, logotypes, corporate guidelines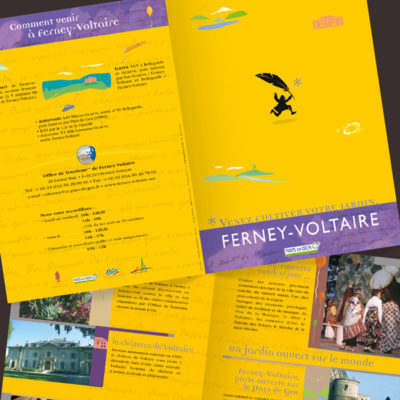 Collateral
Posters, Brochures, flyers, annual reports, catalogues, press folders, publishing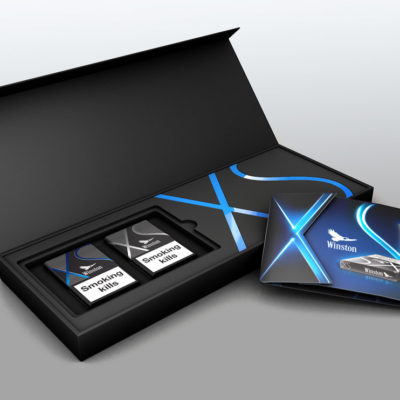 Packaging & Product Design
Limited editions, secondary packaging, trade kits, giftsets, promotional give-aways (PGA)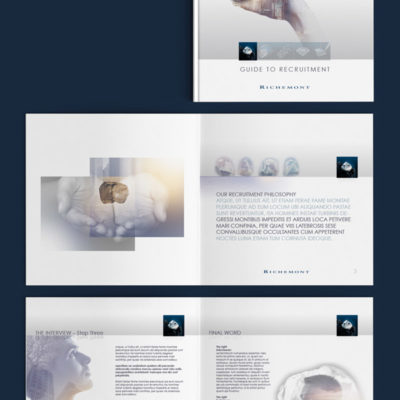 Internal Communication
Reports, Presentations, Training modules, interior graphics, signage
Avenew, a full palette of benefits