multisupport web agency.
We provide a complete range of digital solutions:
Website creation, UX/UI, SEO, social, animations.
A WEB AGENCY
TO WORK WITH YOU
Your digital project will bring many questions:
How to bring the user to the content I want to show?
How much time do I need to spend to my digital strategy?
What must be sacrificed to the visual to gain efficiency?
We propose to look together at these issues and bring measurable solutions.
PRINT, DIGITAL,
MULTISUPPORT WEB AGENCY
Our expertise in Visual Communication allows us to use traditional communication media and bring them into the digital dimension.
If necessary, we use animation, photography, computer graphics to deliver a captivating message.
Curious, demanding, experienced, our team have at heart to offer you the artistic, technical and organizational knowledge of our team. We can provide you with unique, sustainable, multisupport solutions.
DEVELOPMENT OF
A DIGITAL PROJECT
At the start of a web project, we work together on the content (visuals, texts, claims), defining as well as the sections, which will give a sitemap, of its internal and external mesh (pages interconnection, links, social networks, articles, blogs).
Then comes the User Interface Design (UI), page templates, navigation menus, headers and footers, sliders. This step leads to an online prototype.
During the integration, we enter all the content on the site, perform many tests and adjustments, and deliver the BETA version.
THE PROJECT IS DELIVERED,
WHAT NEXT?
User Experience tests (UX) can be undertaken, generating accurate feedback on site performance.
During the SEO stage, the site is indexed on Google, meta tags, social links are filled in, and we take care of traffic pages of the site on Google Analytics.
Our concern is to make you autonomous, which is why you have access to training at any time.
The services of our Web Agency can be ordered separately and are offered at competitive rates.
We cover every step of your digital project
CMS websites
We program from a strong Content Management System (CMS) such as WordPress.
Your website can evolve and integrate functions such as: chat, forum, blog, customer area, online booking and trade, galleries.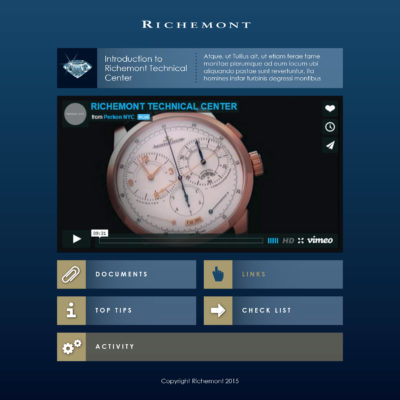 User Interface Design (UI)
The menu design, pictograms, calls-to-action and windowing must be designed to bring the user to the desired content, in order to make him live the best digital experience.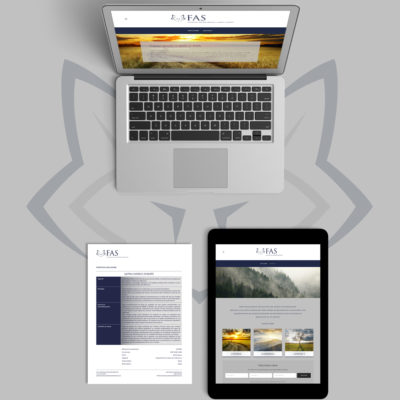 Writing and SEO
We also assist you in writing texts and articles. We provide powerful keywords and meta descriptions, so your site is optimally located by search engines.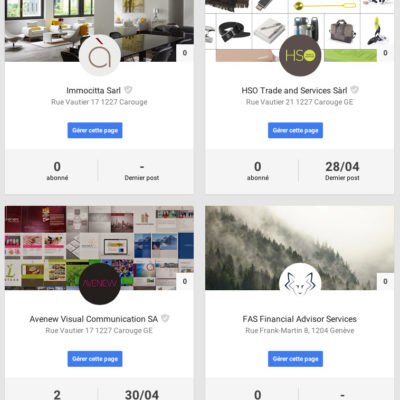 Social Presence
Through a transversal approach, we create consistency on your pages and publications Facebook, Linkedin, Google, Instagram, etc… assisting you in the planning and creation of powerful content.
Avenew, a full palette of benefits